WHO WE ARE
Meet the Designer...Dennese Guadeloupe Rojas
As the principal designer, Dennese is a Maryland -based designer that has been practicing residential and light commercial design for over 20 years. Dennese believes that building client relationships through exceptional service is as important as the innovative designs she provides. Sophisticated taste, flawless execution, and her ability to understand her client's unique needs and desires set her apart from other designers. Drawing inspiration from her travels, other fantastic designers, and her client's own passions, she aims to create spaces that feel luxurious, comfortable, and completely individual. Dennese earned her Associates of Arts Degree at Bauder and has worked with many industry leaders; she is also known as one of the top 20 African American Designers. Our firm is a strategic partner and guide in curating all the details for your home. We work with our clients and their budgets in providing an extremely technical and visual approach to ensure confidence in moving forward with decisions. Then we remain in the trenchfes, working hand in hand with the build team to ensure our final design vision is executed to perfection.
With professionalism, a gracious way, and an uncanny ability to ask just the right questions, Dennese meshes beauty and brilliant functionality to offer her clientele more than they could have imagined.
She has perfected her ability to realize, even enhance her clients' dreams for their remodel or new structure, whether a home or commercial. Her many subsequent awards and recognitions tell the tale. So does her long list of prestigious clients.
Our award-winning interior design firm can turn your inspired space into a reality. Interiors by Design offers interior architecture and design services to residential, commercial, multi-family and developer clients. We take pride in each stage of the design process from the schematic/planning stages to the final installations for the interiors.
Our approach is resourceful, creative, and collaborative from the beginning without losing sight of financial constraints. We actively drive the design process forward and understand the importance of being part of a team. Our culture and success come from being customer service driven, well-organized, responsive, tenacious, and delivering on time. Her team are skilled and experienced in managing a wide breadth of projects.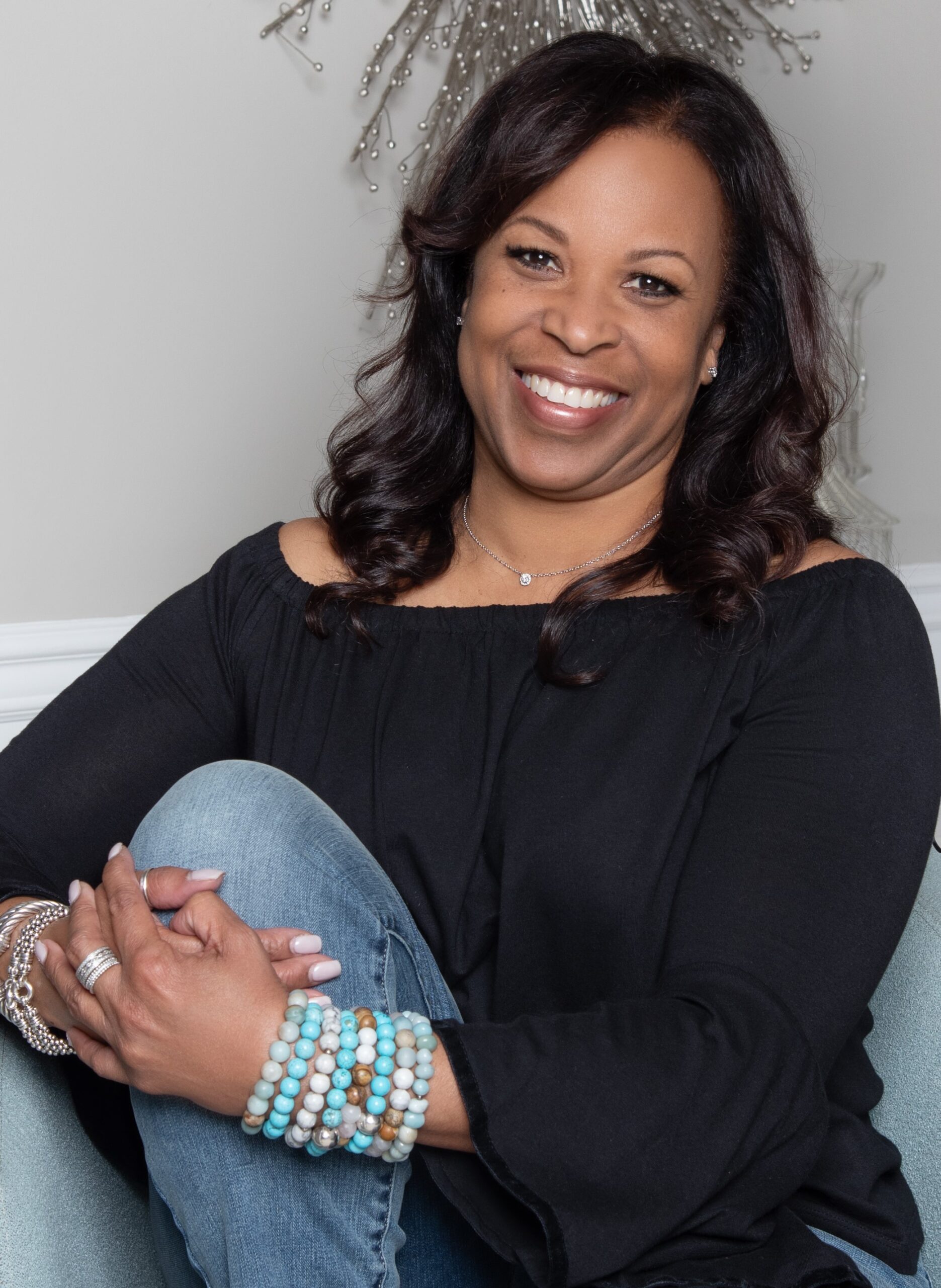 DENNESE GUADELOUPE ROJAS
Principal, Interior Designer
---
I have spent many years providing the expertise needed to combine function with aesthetic, to create a space reflective of the client. This collaborative process is enjoyable and undeniable saves both time and money. It also ensures that our designs bear your own signature.
— Dennese Guadeloupe Rojas
---
OUR MISSION
Curating a spaces that is as unique as you are and reflecting your vision...
Our mission is to approach each project with a holistic vision, and we aim to design a spaces that is a true reflection of the client's vision. Each home starts with a personalized concept that directly correlates to these needs of our clients and their individual style. We rely on our professional knowledge and advanced experience in the design field to walk our clients through the process of interior remodeling, new construction, and interior finishing with exceptional customer service. We strive to transform their living spaces into one-of-a-kind indulgences, that is a unique reflection of them.
Our approach to design is refreshingly uncomplicated, inspired with our clients vision in mind, but a true blend of styles. Our spaces are designed to elevate the way our clients live in their spaces and transform their visions into a unique beautiful curated space that is comfortable, inviting, well balanced and enjoyable.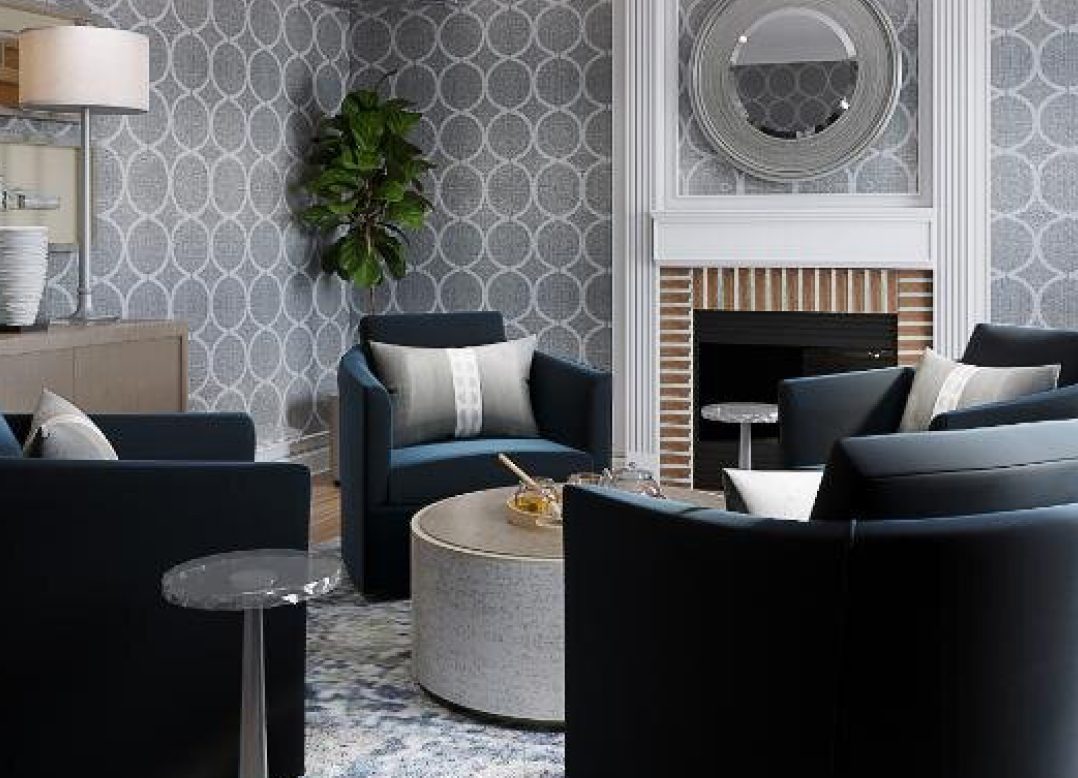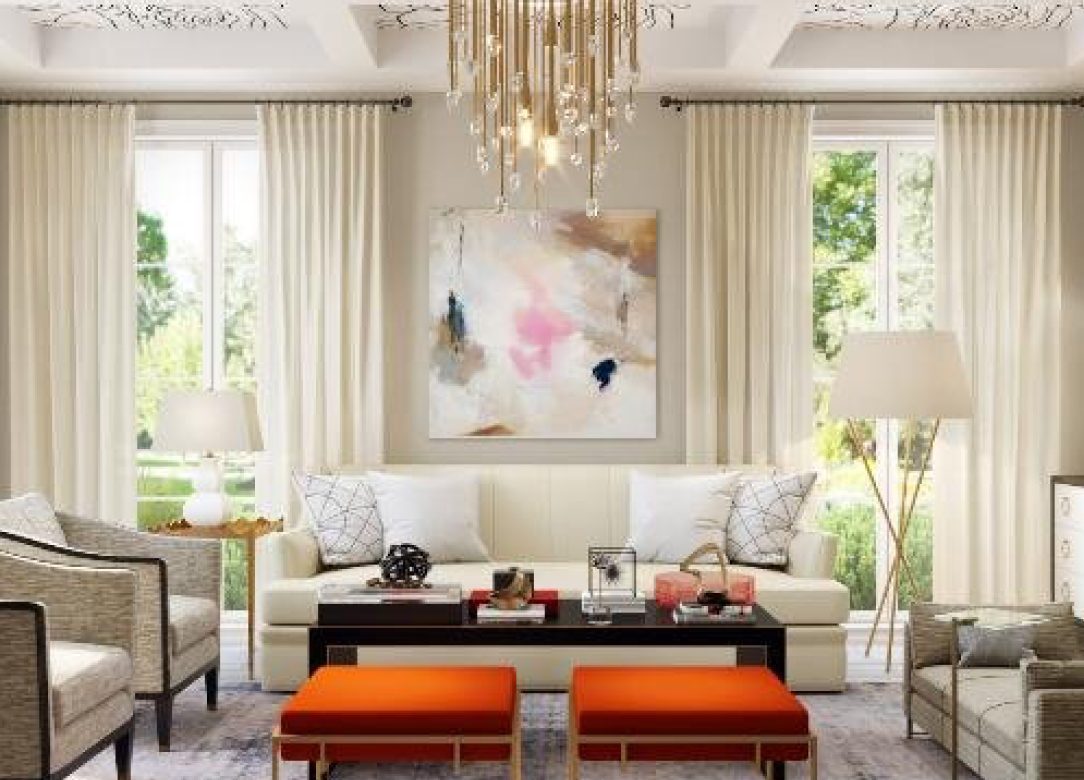 Consult
Plan
Design
Refine
Oversee
Complete
Our process begins with your in-depth discovery with a conversation, during which we will determine your design style and taste. Our team will then develop a floor plan that will fit your needs and preferences. Once the floor plan is final, we begin our design work which includes color schemes, floor finishes, furniture, lighting and more. We will review design boards and concepts together with you, refining all details until you are 100% thrilled. Our team will oversee your entire project from start to finish. We will be placing purchase orders, coordinating deliveries, and conducting frequent on-site visits to ensure that every design concept is executed properly. To complete your project, we oversee furniture placement, add the final touches and make sure your home is flawless and finished. At Interiors by Design, we are singularly focused on providing our clients with the highest quality results.
RESIDENTIAL INTERIORS
Our design process is mindful and fluid, working with you through the entire design process. Each project is curated to meet design parameters delivering personalized results for our discerning clients anywhere across the US. We collaborate across all disciplines which allows us to seamlessly integrate architecture with the interiors.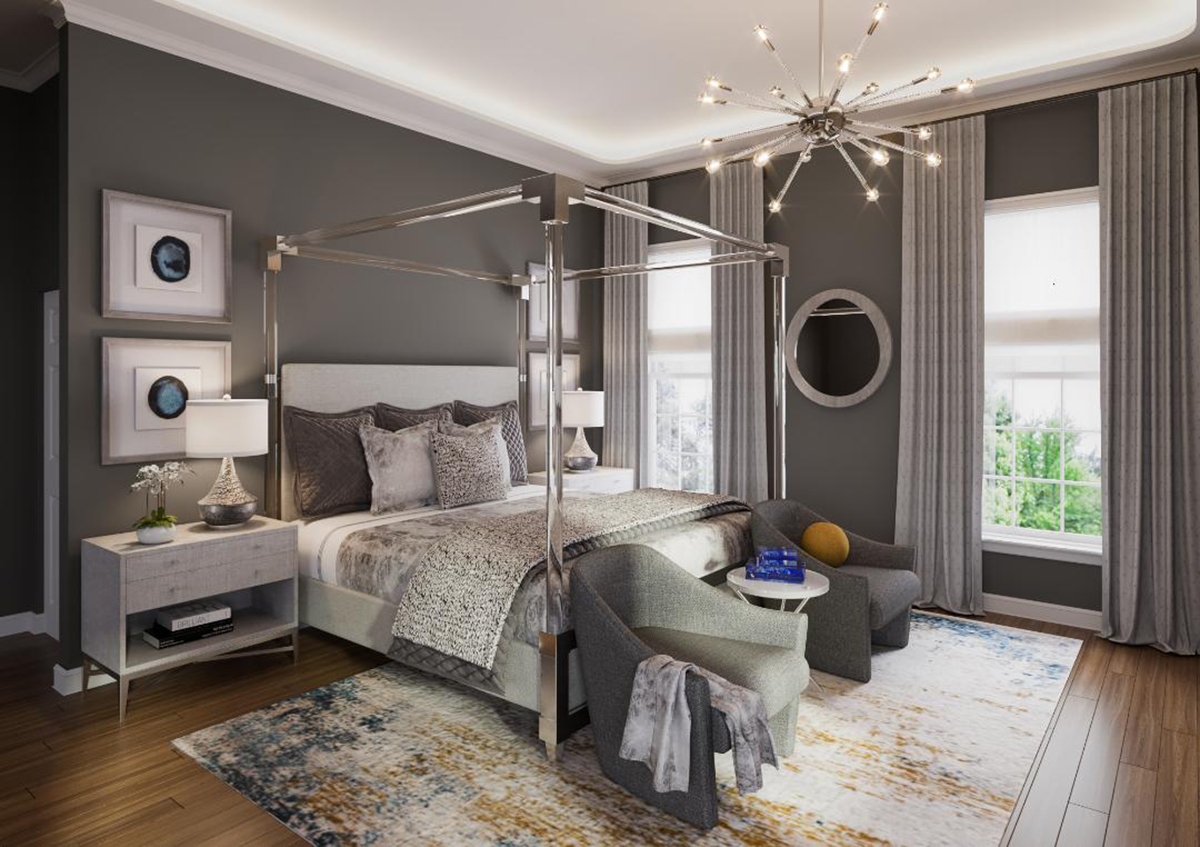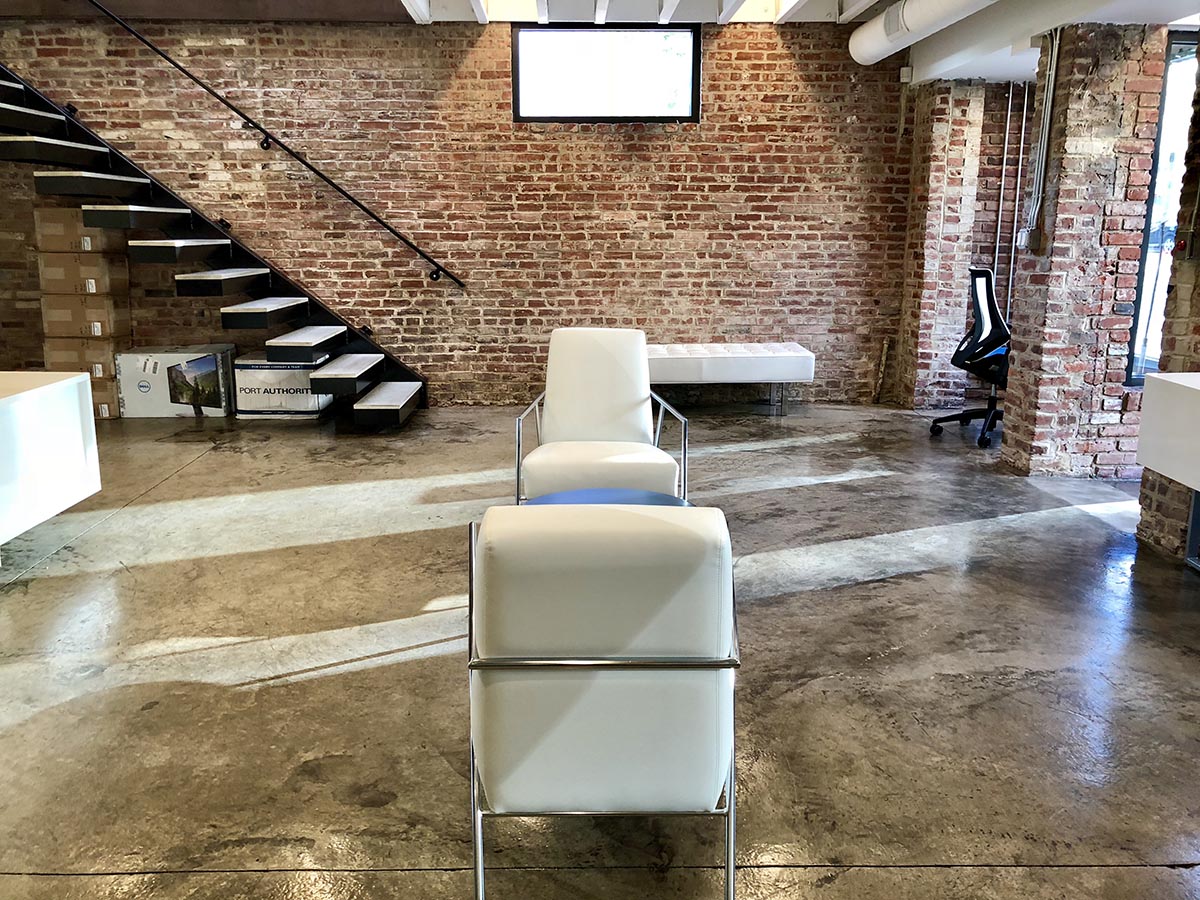 COMMERCIAL INTERIORS
Interiors by Design offers a myriad of design services to complete your commercial and hospitality projects. Our services include, but are not limited to, building code complaints space planning, technical drawings, custom-designed furniture, custom millwork, and commercial grade finish selections. Interiors by Design is a certified as a Minority and Women-Owned Business Enterprise (MWBE) firm in the state of Maryland and an available for city contracts.
MULTI-FAMILY INTERIORS
Multi-family interior design services can be complex to deliver. They need to be mindful of the community within a multi-family development, while reflecting concepts that attract and retain responsible tenants. Interiors by Design is familiar with the demands of these types of projects, and we're ready to provide Maryland developments with the keen interior design services needed to distinguish them.