Interior Designer Serving Maryland, Virginia, Washington DC
Dennese, founder, and creative force behind Interiors by Design-based in Maryland best known for her keen sense of style and attention to detail. Her design style is a sophisticated warm modern that is always current yet remains timeless. She has emerged on the Interior Design scene as someone whose love of design and natural talent turned her passion for interior design into a thriving career.
---
SIMPLICITY IS THE ULTIMATE SOPHISTICATION.
— Leonardo DaVinci
---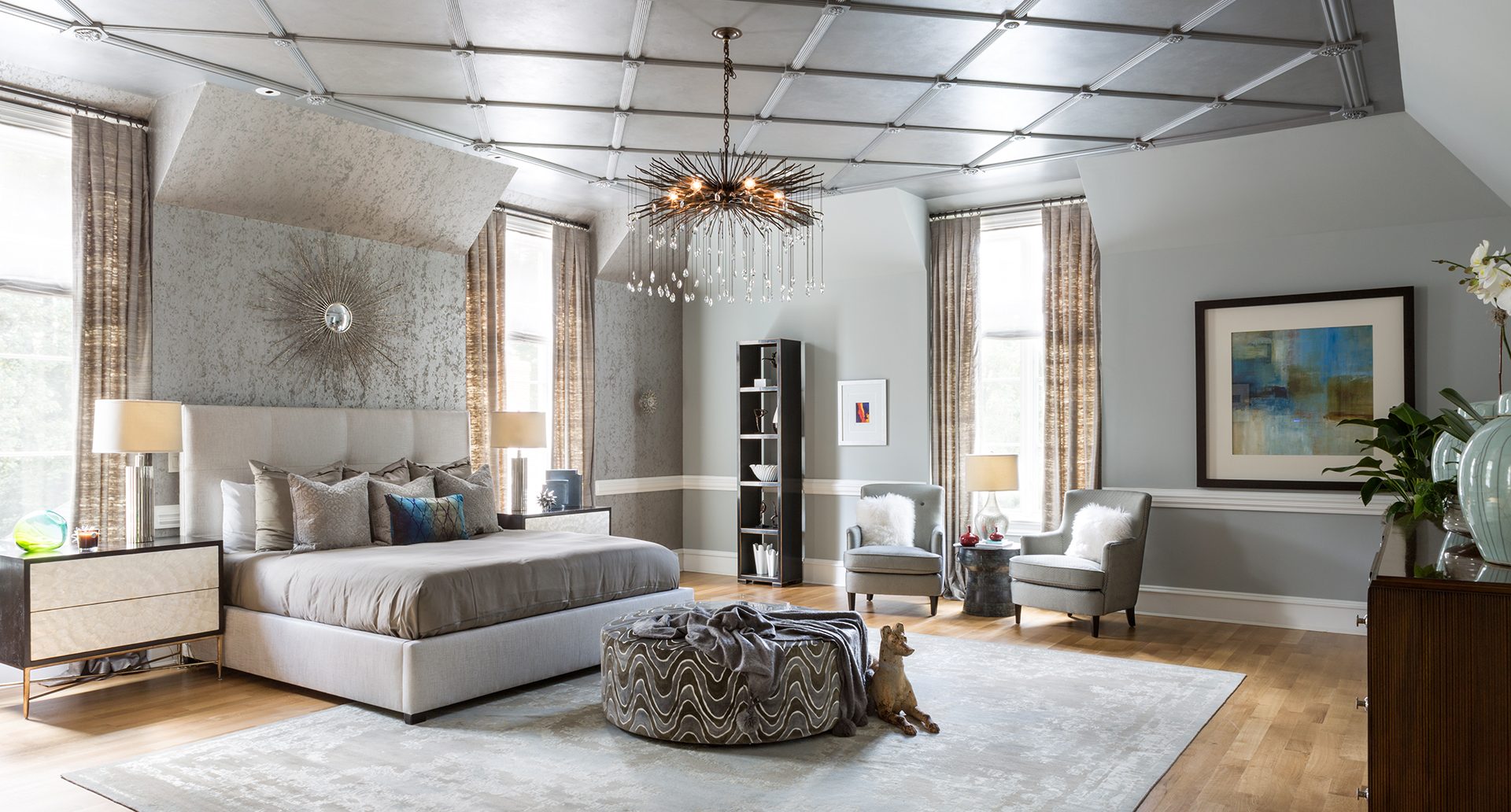 INTERIORS BY DESIGN WILL DEVELOP A FULL-HOME CONCEPT THAT IS AN AUTHENTIC REFLECTION OF HOW YOU LOVE TO LIVE. WE BELIEVE THAT THE INTERIOR DESIGN IS DEEPLY PERSONAL.
Interiors by Design takes a boutique approach to full-service interior design projects that uniquely express the homeowner's style with custom furnishings and curated collections. Dennese and her elite team of designers handle every aspect of the interior design process – from beginning to end, concept to launch. The Interiors by Design team works closely with each client to create a custom design that combines both the client's needs and design desires, and Interiors by Design signature style. Interiors by Design focuses on connecting and collaborating with clients throughout the design process. As a result, the process leads to one-of-a-kind interiors that reflect each client's unique tastes and lifestyle, boasting tasteful luxury and innovation with every detail.
Our specialties include new construction, renovations, remodeling, project management, furniture layout and so much more. Call us today to discuss your next project with a staff member. We can't wait to meet you!
YOU'VE GOT THE VISION...WE'VE GOT ALL THE REST.
Above all, Dennese recognizes that building and furnishing a custom home is an intensely
personal experience. She takes pride in approaching each project with her clients as a
partnership, listening carefully to their expectations as well as individual needs and
desires. As a result, Dennese maintains close personal relationships with clients. Our
attention to detail gives each project a distinguished ambiance that embraces the
lifestyle and personality of the client. We approach each project individually, listening
to our clients and translating their design wants and needs into beautiful and functional
rooms. Our collaborative communication style lends itself to productive partnerships
with project architects and contractors. Our discerning eye for intricate detail ensures
the integrity of each project whether they are renovations, design or new construction.
Interior Design/Conceptional Design

Interior Space Planning & Furniture Layouts

Interior Architectural Specifications

Project Management

Design Development

Budget Development & Procurement Services

FF&E (Design/Procurement/Installation)

Unit Finish Design (Multi-Family)

Consulting
BRING DEFINITION TO YOUR SPACE.
The look and feel of your commercial facilities can influence everything from customer loyalty to employee health and wellness. It's prudent to work with a
commercial interior designer
who takes your vision seriously, and who can encapsulate the perfect aesthetic for your business. At Interiors by Design, we cultivate commercial spaces that are inviting, warm and unique, to exemplify your business.
Our capabilities extend to all types of commercial customers and facilities of all sizes throughout Maryland—from major hotels, to boutique retail, to corporate offices and beyond.
WINDOW COVERINGS
Procurement of Product

Installation & Programming

Low Voltage Wiring

Wire Shelving
DESIGN SERVICES
Interior Design

Pre-Construction / New Construction / Post Construction Assistance

Space Planning, Schematic Design & Rendering

Project Management

Corporate Interiors

Public Spaces & Lobbies

FF&E
BRINGING PERSONALITY TO MULTI-FAMILY DEVELOPMENTS.
Create a sense of community, togetherness and inclusion in your multi-family space, while projecting an aesthetic that attracts and retains happy tenants. Our approach to
multi-family
developments seeks to capitalize on the charm of shared spaces and the concept of community pride. From common areas, to lobbies, to the facilities themselves, our interior designers approach every space with an eye for exemplary transformation.
Our multi-family interior design capabilities reach developments of all sizes and demographics, and we bring unique personality to every interior we touch.
New Construction

Renovations

Models

Boutique Hotels

Lobby Areas

Common Areas

Staging

VE (value engineer) on all interior selections